Benefits in the water from

RAIL TO RAIL BALANCE TRAINING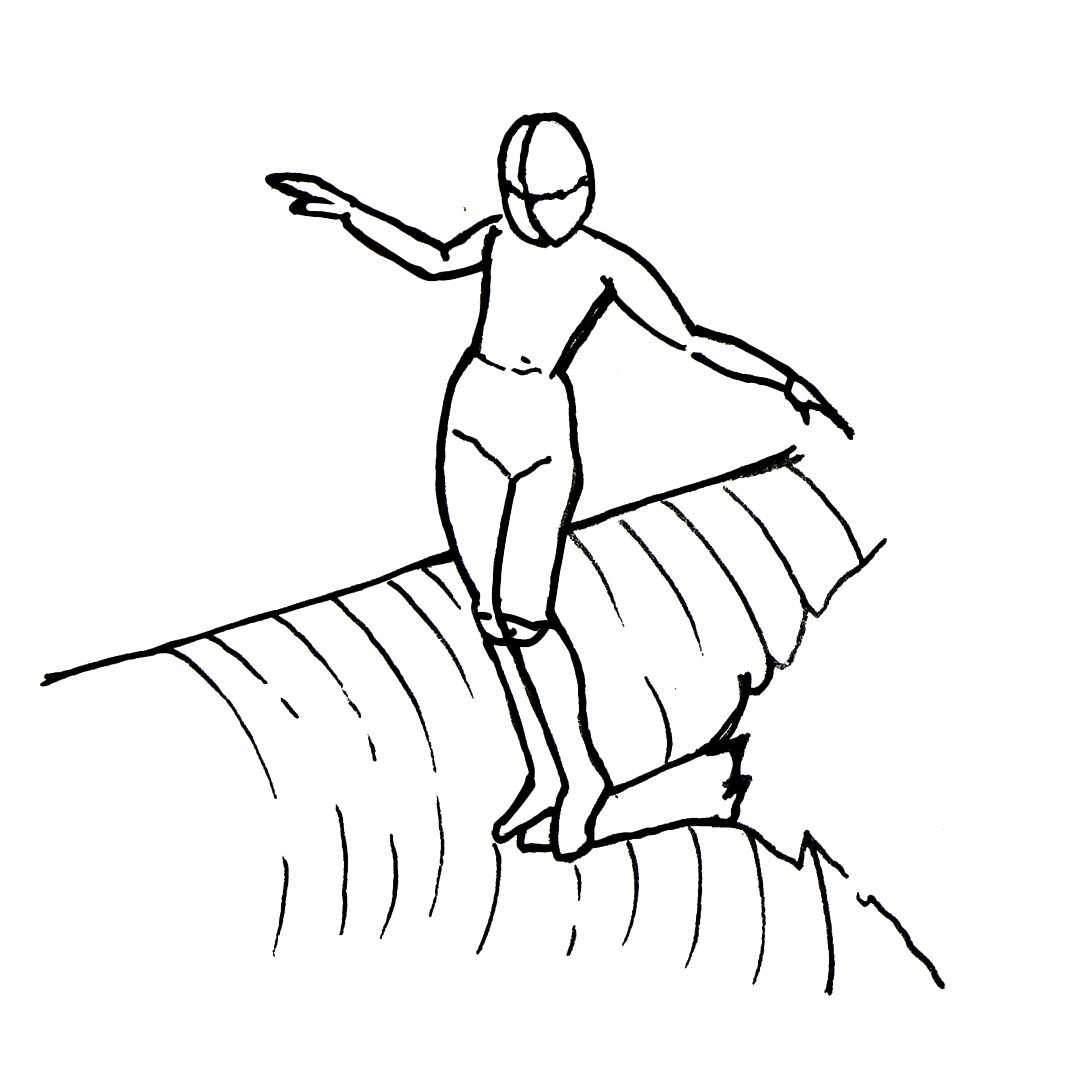 Style, in surfing, develops with practicing full body awareness and controlled and connected weight transferring. Work out the wobbles and flailing arms in the privacy of your home instead of out in the water.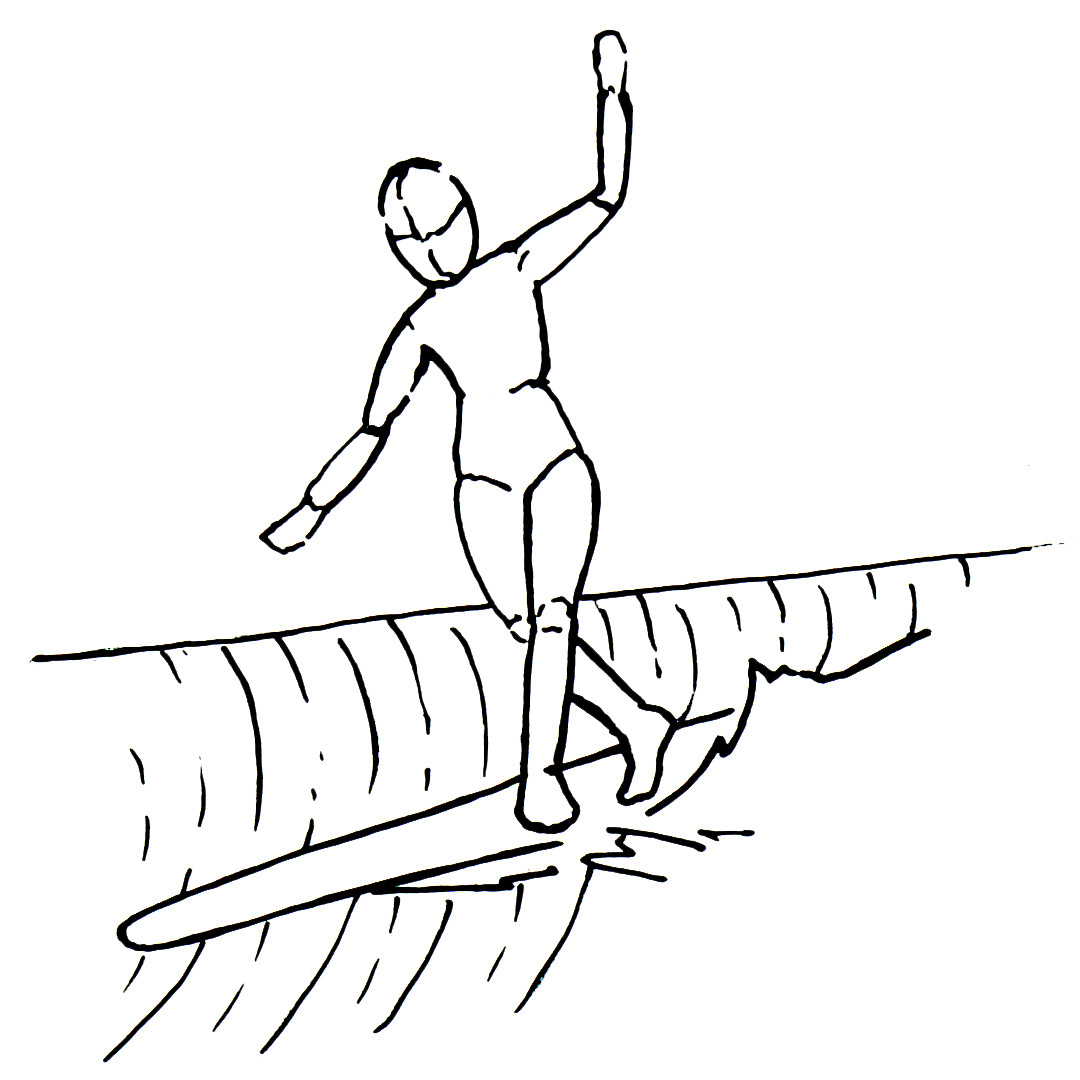 The key to feeling confident while surfing. Practice and challenge your balance by developing the strength needed to feel sure footed out in the water by stabilizing and strengthening your ankles, legs and fast twitch muscles.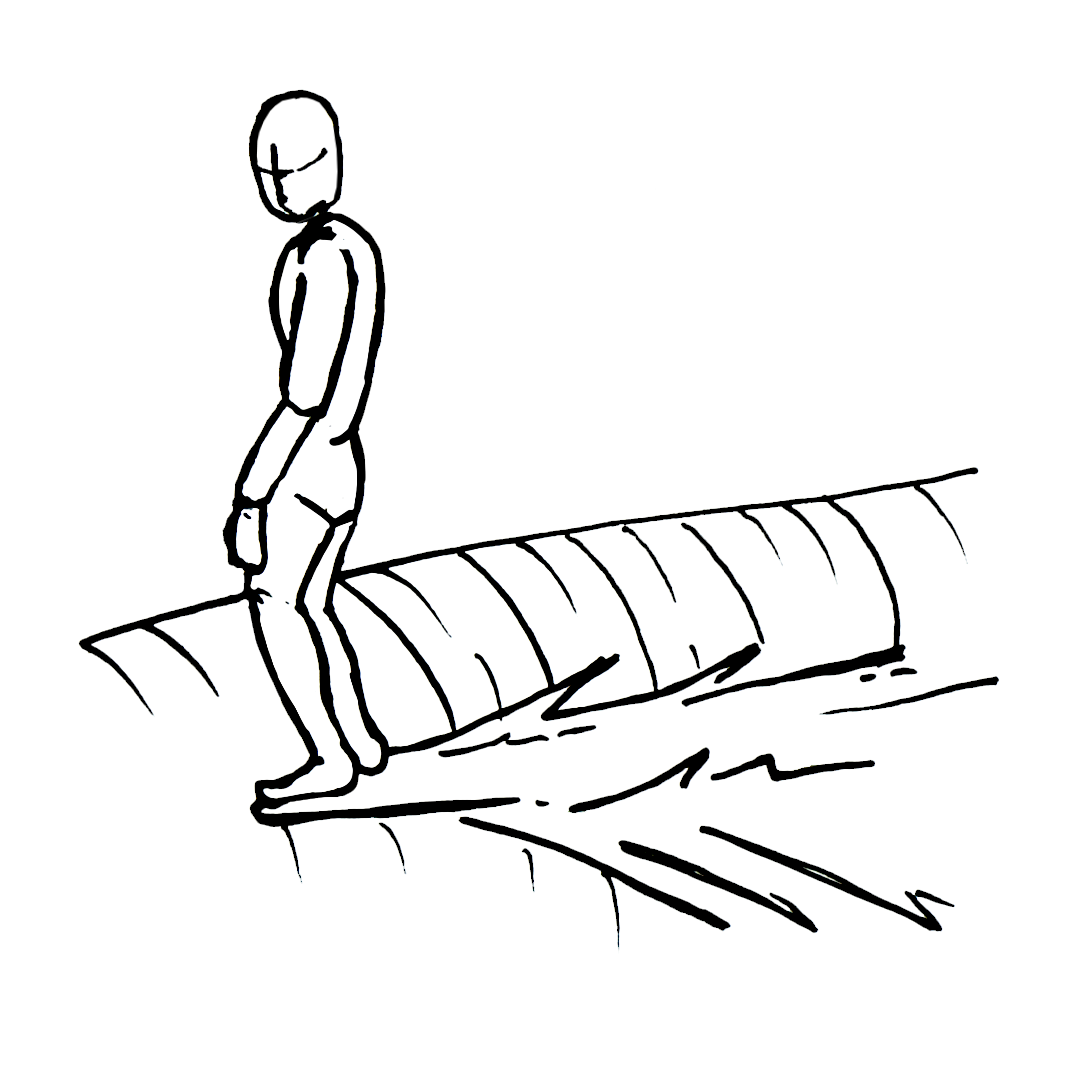 Imagine your pocket placement, move your eyes along the inside rail of your board and look back into the imaginary pocket. Channel that energy and get comfortable holding and harnessing the energy from within the pocket. We've all felt it.. either too far of the shoulder or too deep in the wave.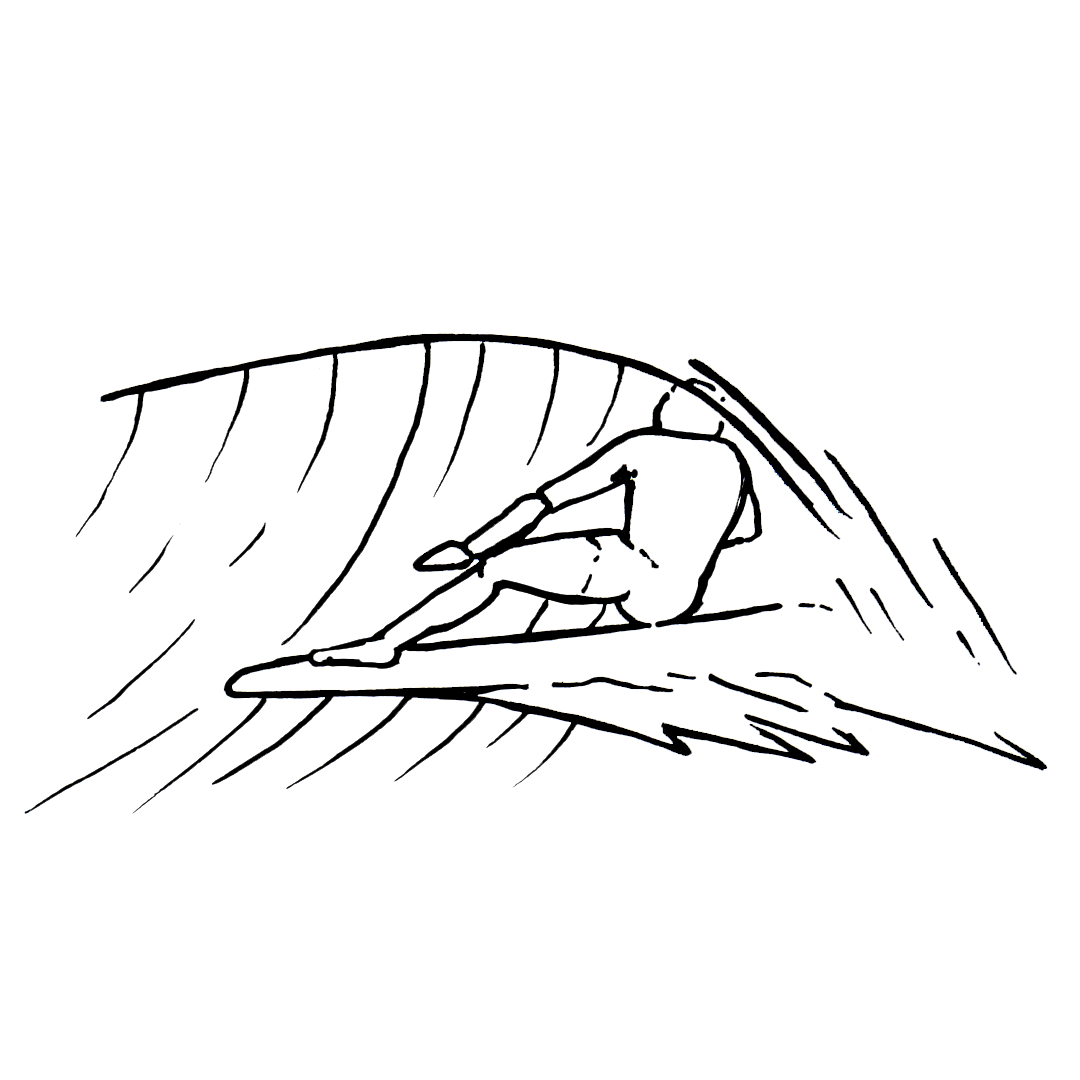 Our surf balance boards will help you exercise the limits of your balance allowing you to gain confidence and strength in critical positions.

Designed by surfers, for surfers
When you're not able to find the time to be in the water, the GoofBoard surfing training board acts as a worthy compliment to the surfing experience. The rail-to-rail design features a roller positioned parallel to the length of the board, giving it a feeling that simulates trimming and carving down the face of a wave.

Style in the water comes from practice at home. GoofBoard boards act as an incredibly helpful training tool to use when getting in the water just isn't an option. Instead, you can practice and challenge yourself in the comfort of your own home. Te GoofBoard balance boards will help you strengthen your core muscles and feel calm and confident in critical positions.